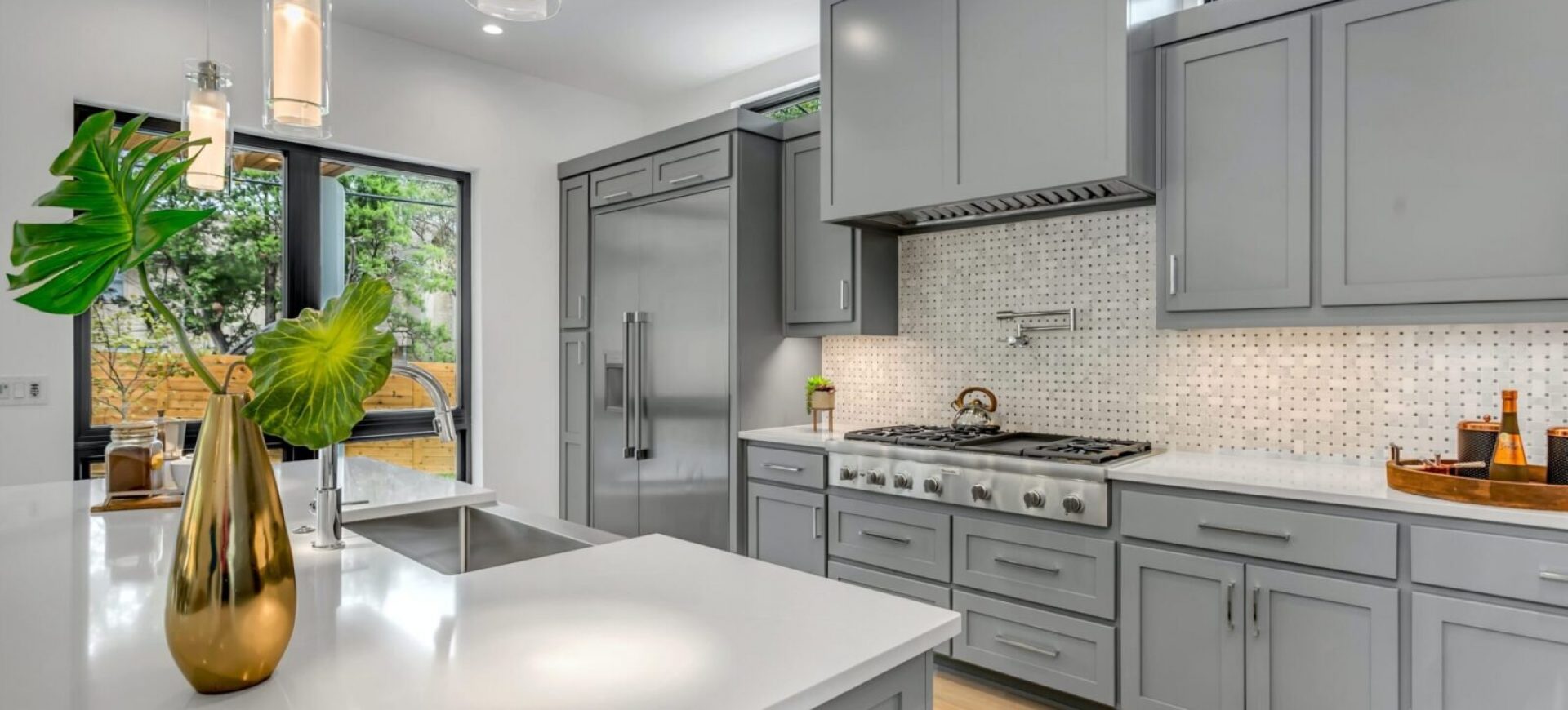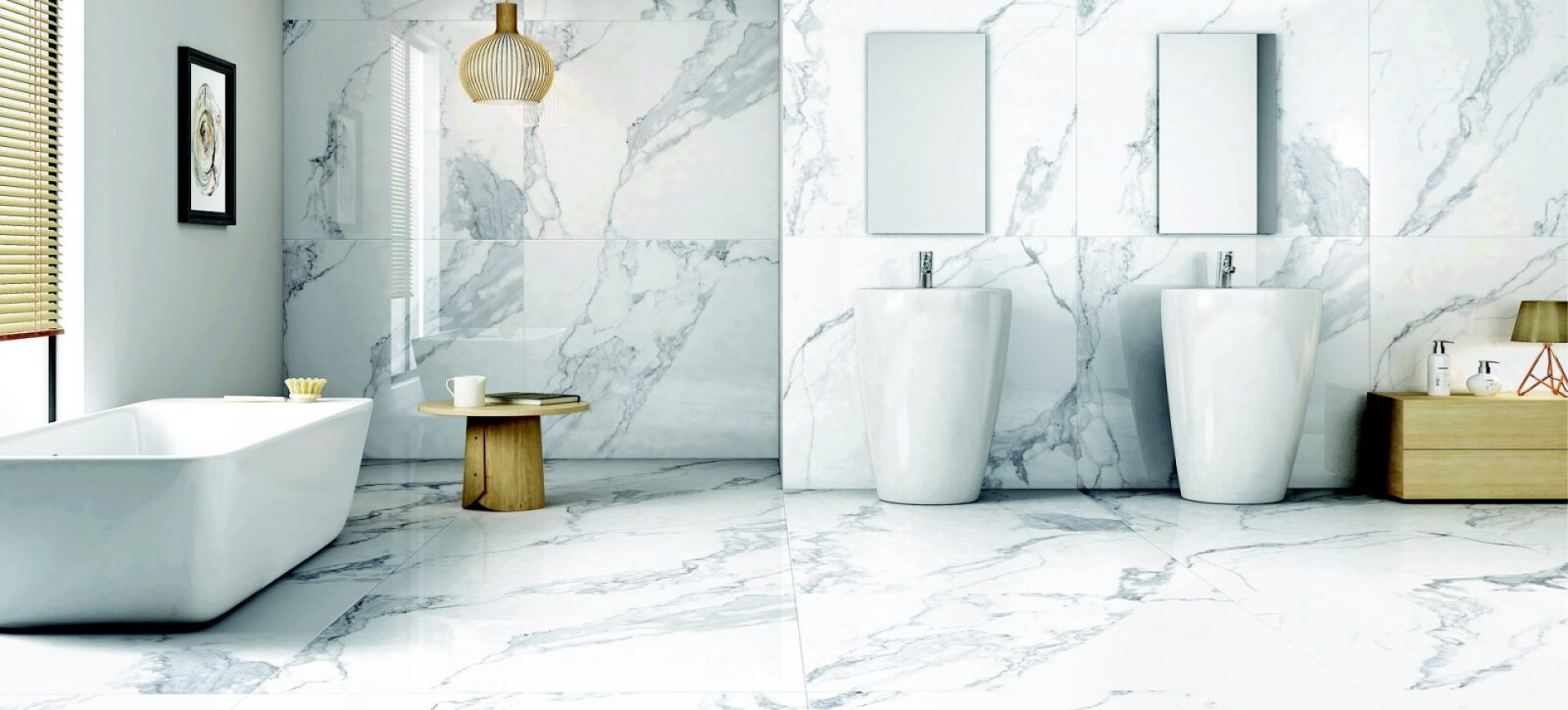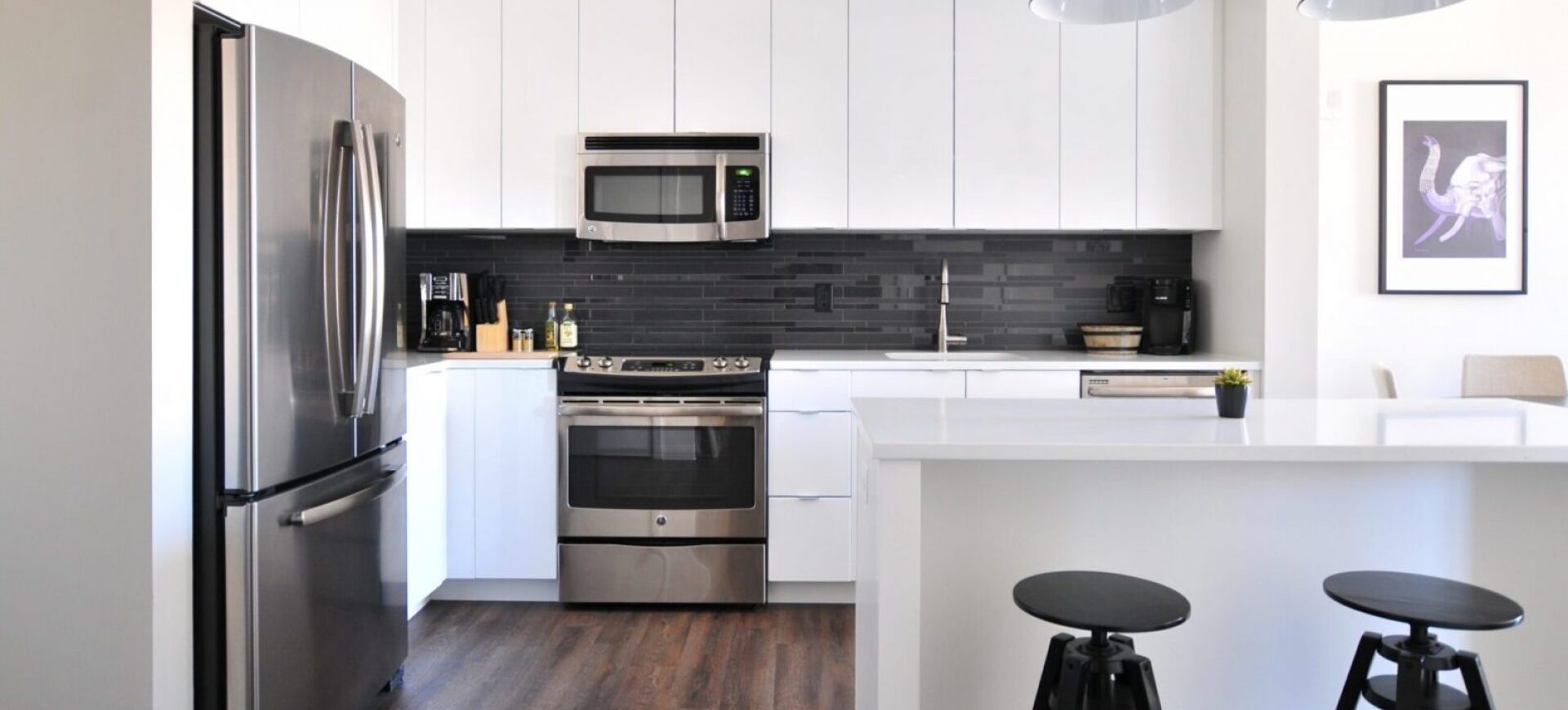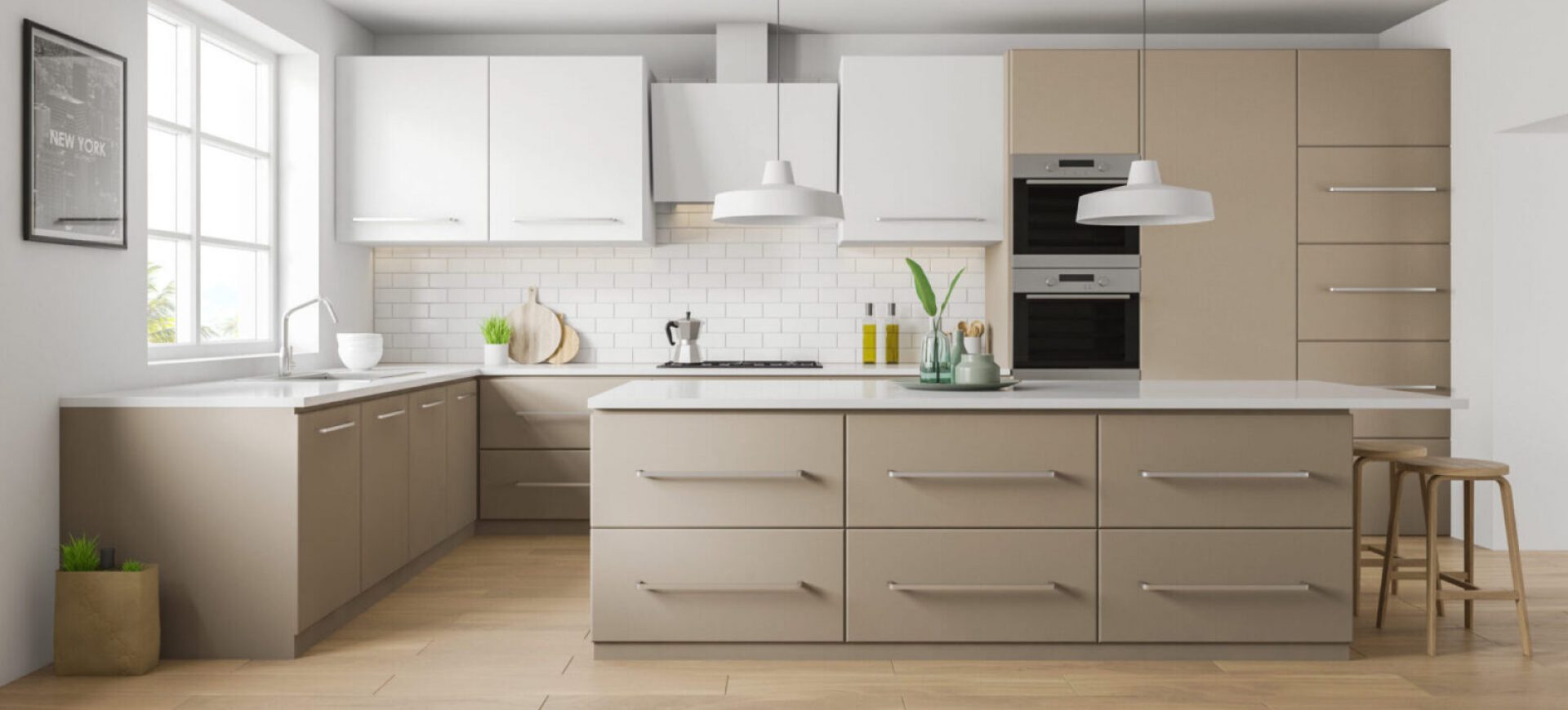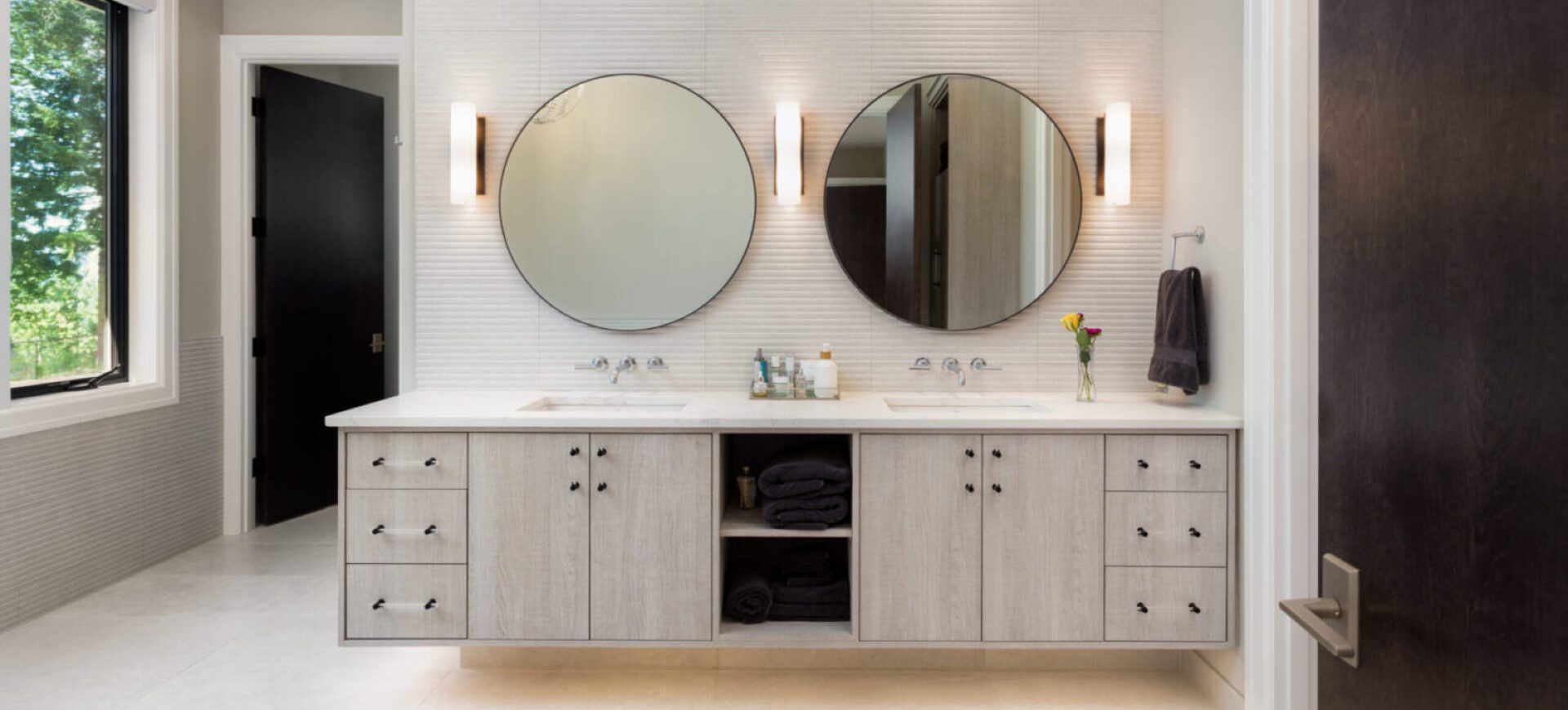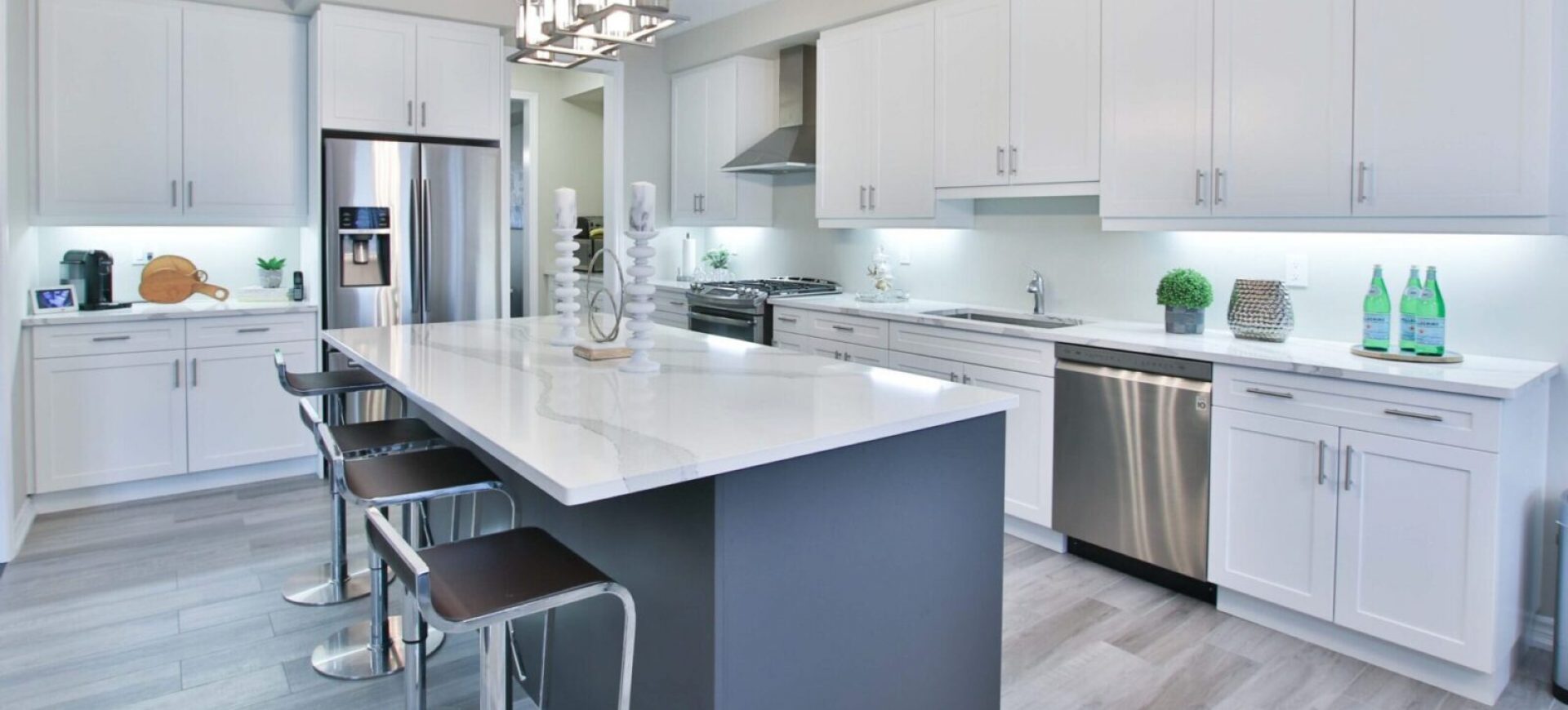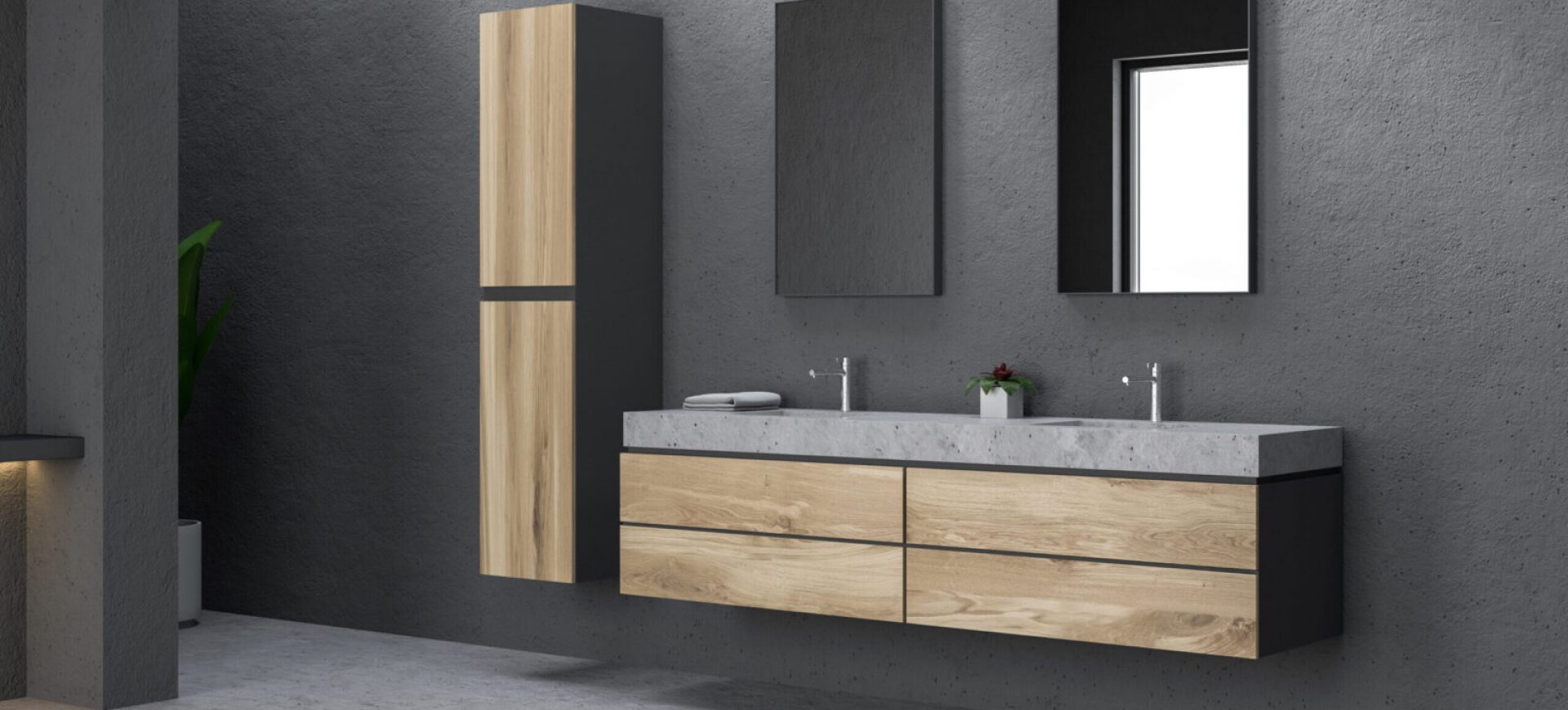 A single source for all your design and remodeling needs!
Our highly experienced staff can help you take the guess work out of the selection process with advice and recommendations for any problem.
*Excludes custom options*
Looking for some one-on-one help developing and achieving your home remodeling vision? From designing custom cabinets to building custom shower sets or anything in between, our experienced sales associates can support you in any stage of your home remodeling journey. Book an appointment to receive personalized assistance today!
"Normally dealing with sales representatives they seem to just want you to buy something and leave. I didn't feel like this here. [They] genuinely want to help create the bathroom [you] dream of. I definitely will be revisiting Home Expo & Design soon and will be recommending it to all my families and friends."
"If you're looking for caring and patient customer service, in depth knowledge and expertise, and someone to take the time to explain custom made vanities and how they interact with flooring and seamless showers, I wholeheartedly recommend Home Expo & Design."
"Staff are very knowledgeable and helpful. I have purchased materials and designed remodels with their help many times with exceptional results and customer satisfaction."