Our showroom is OPEN. We are available Monday through Friday 9 am-5 pm, and Saturdays from 10 am-5 pm. To set up an appointment you can either call us or click on the link below.
Phone– (408) 573-8600
Email– info@homexpodesign.com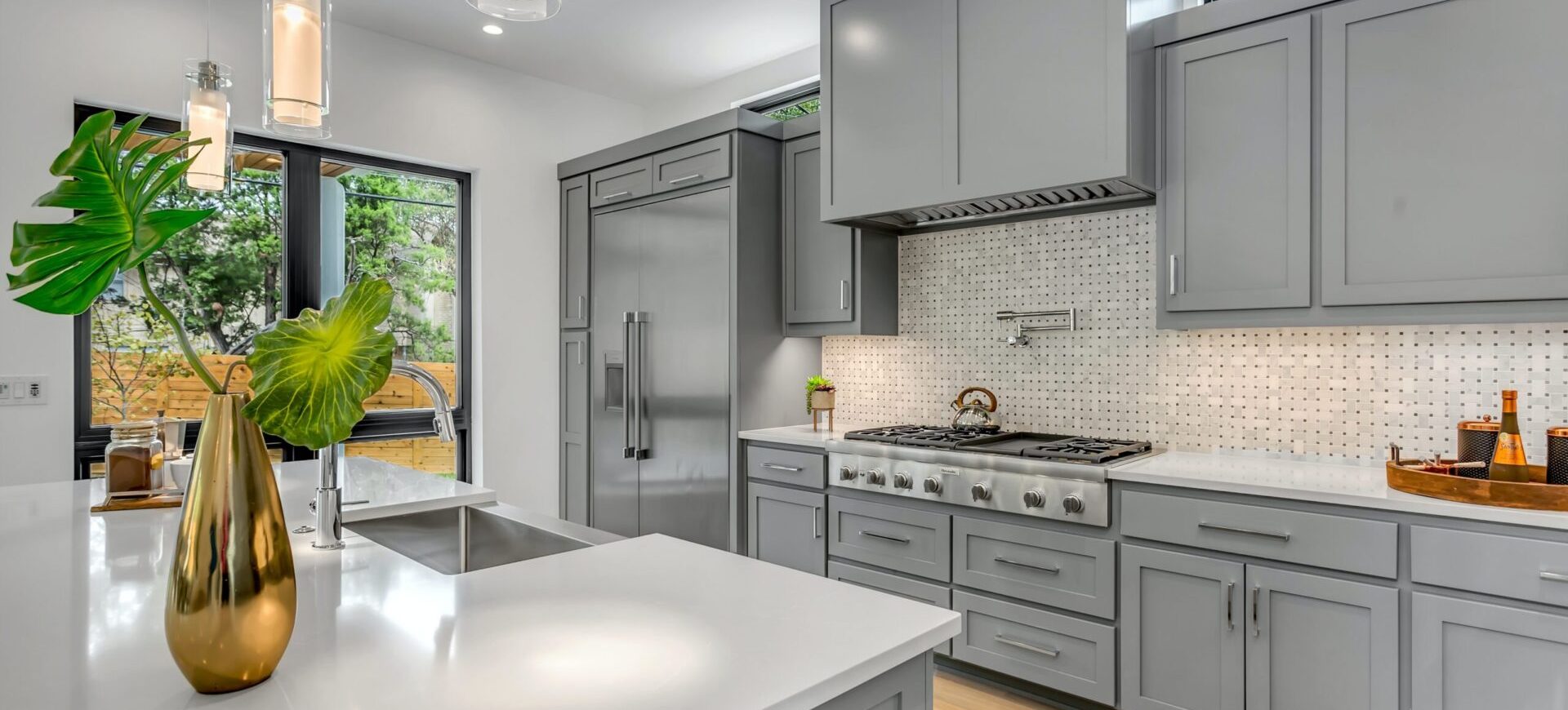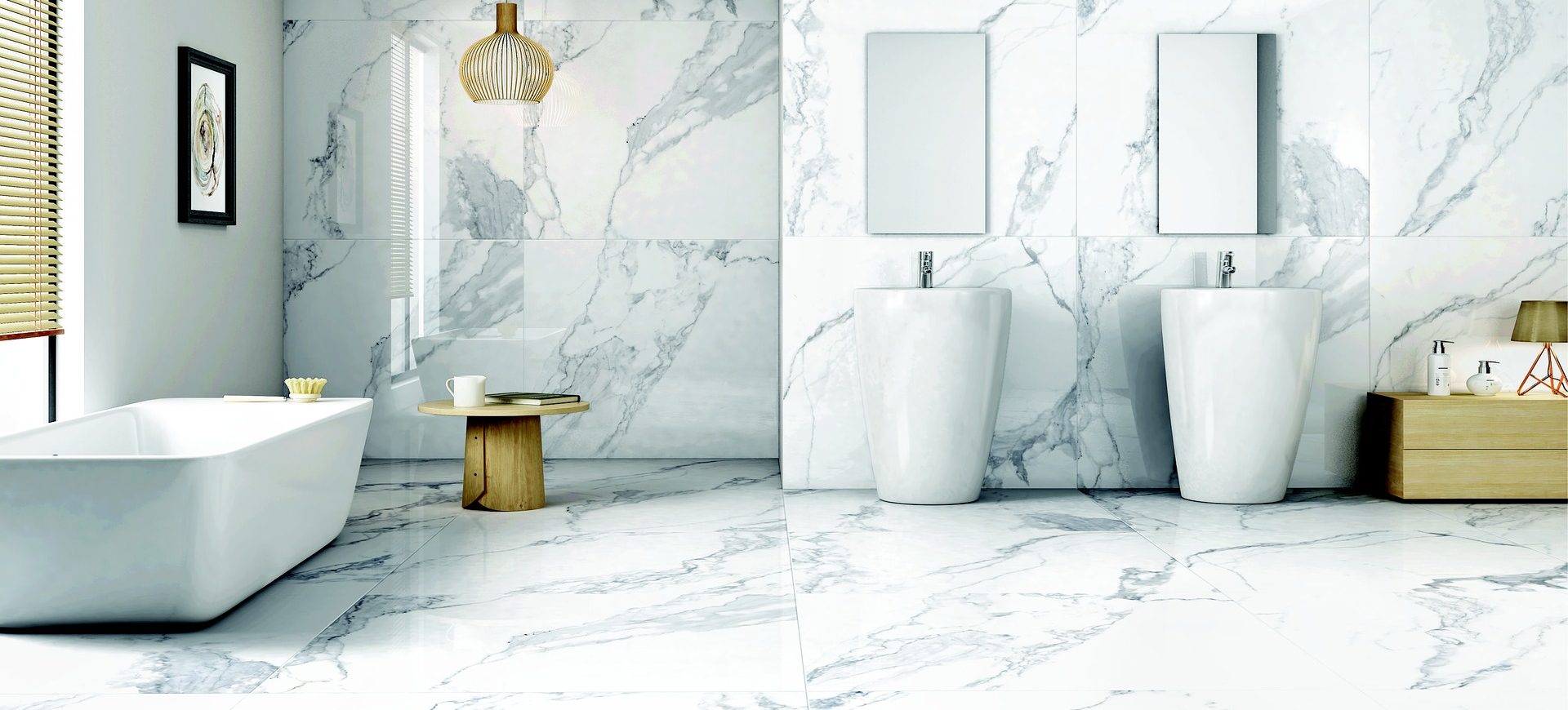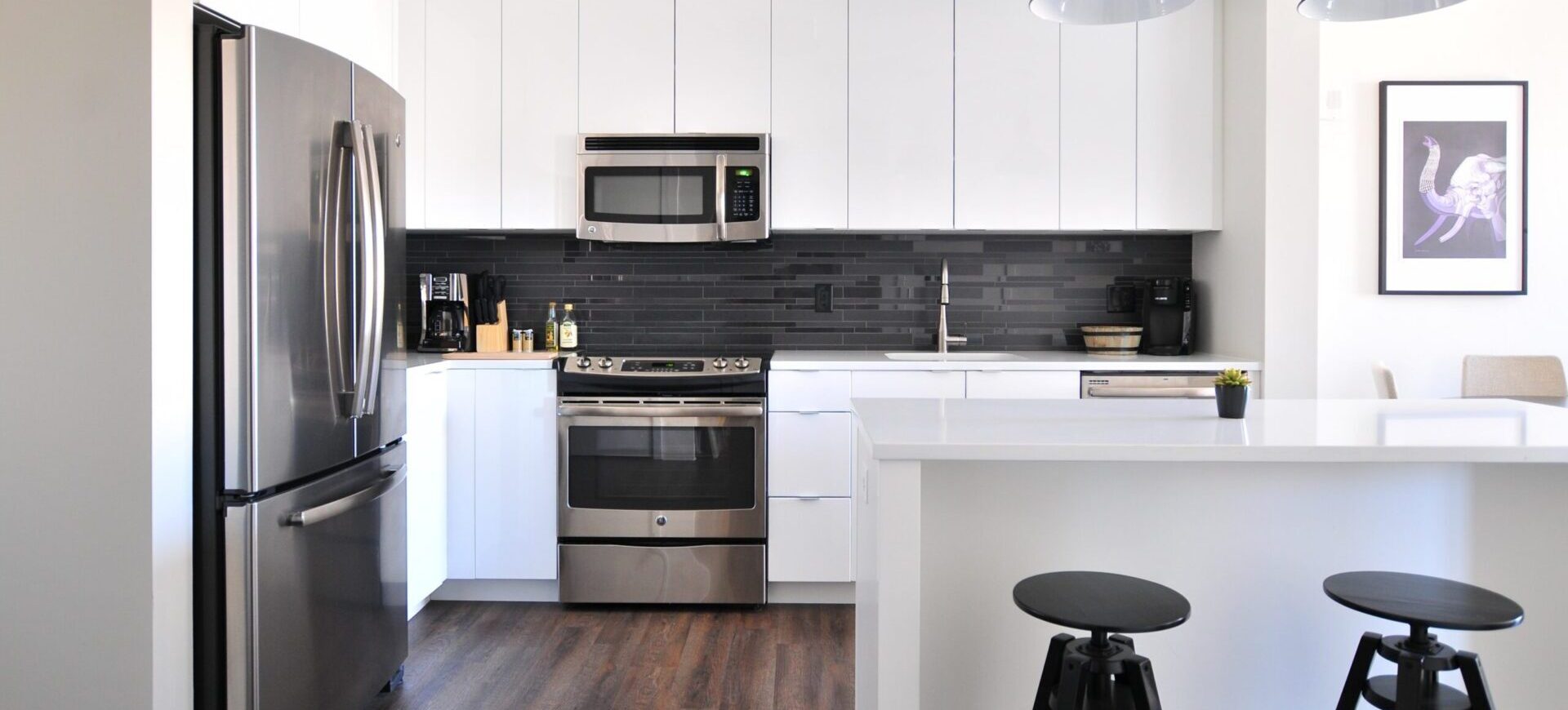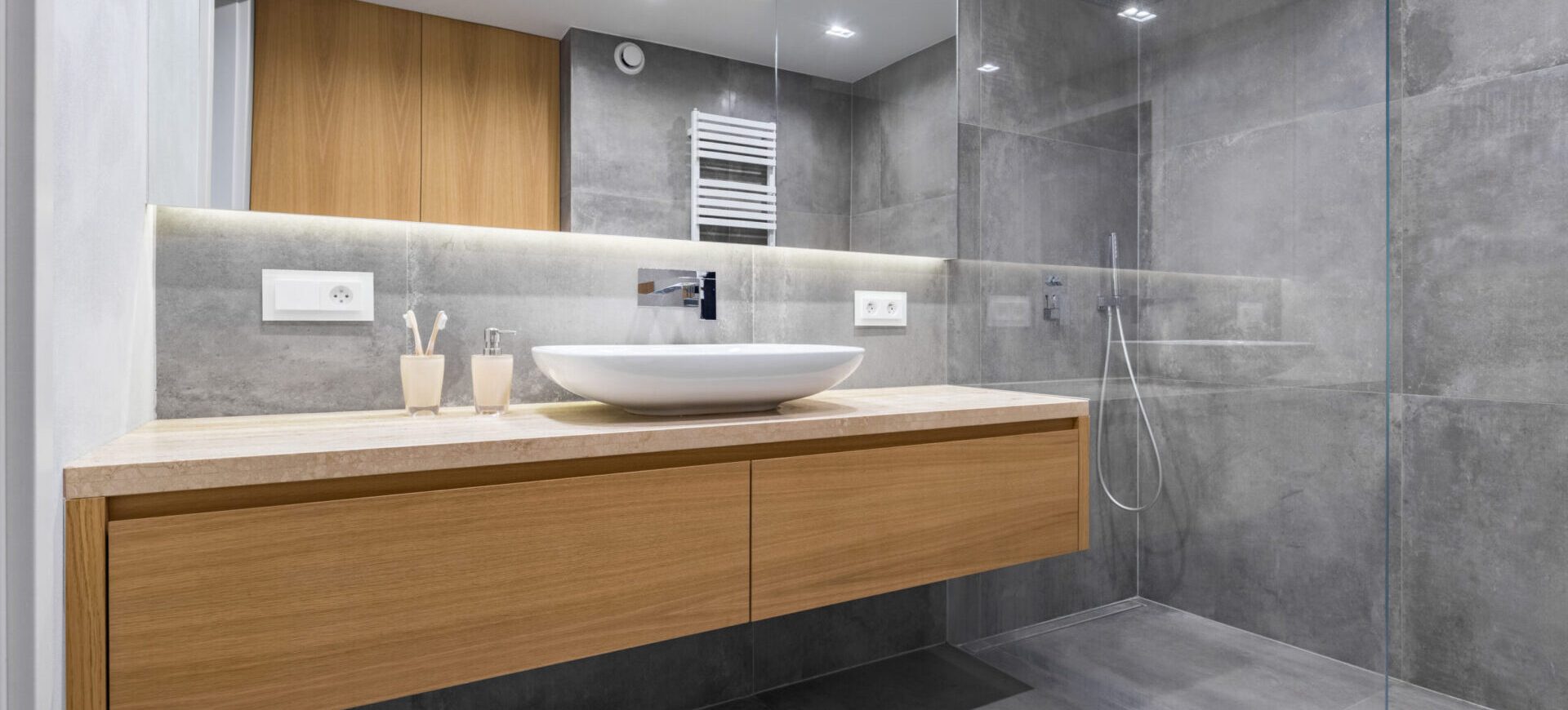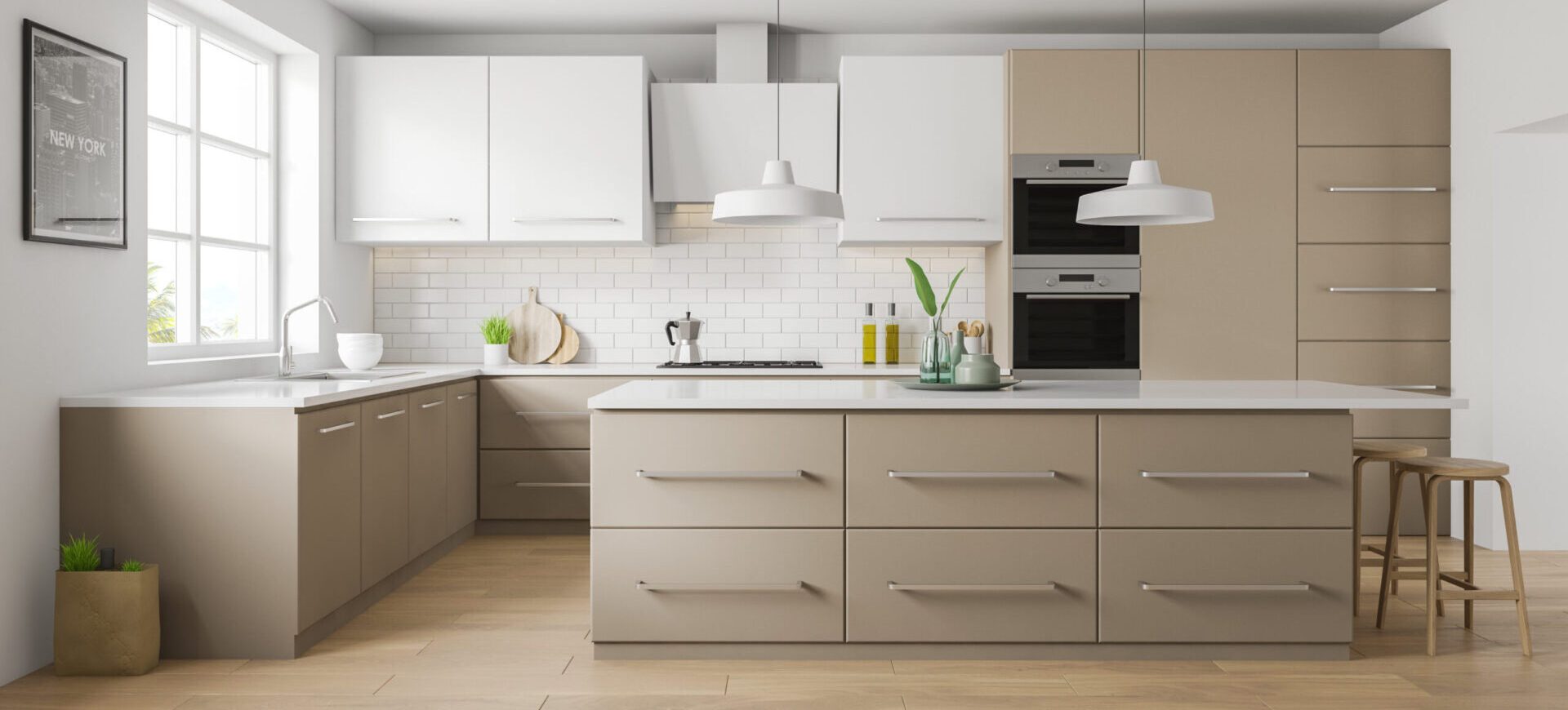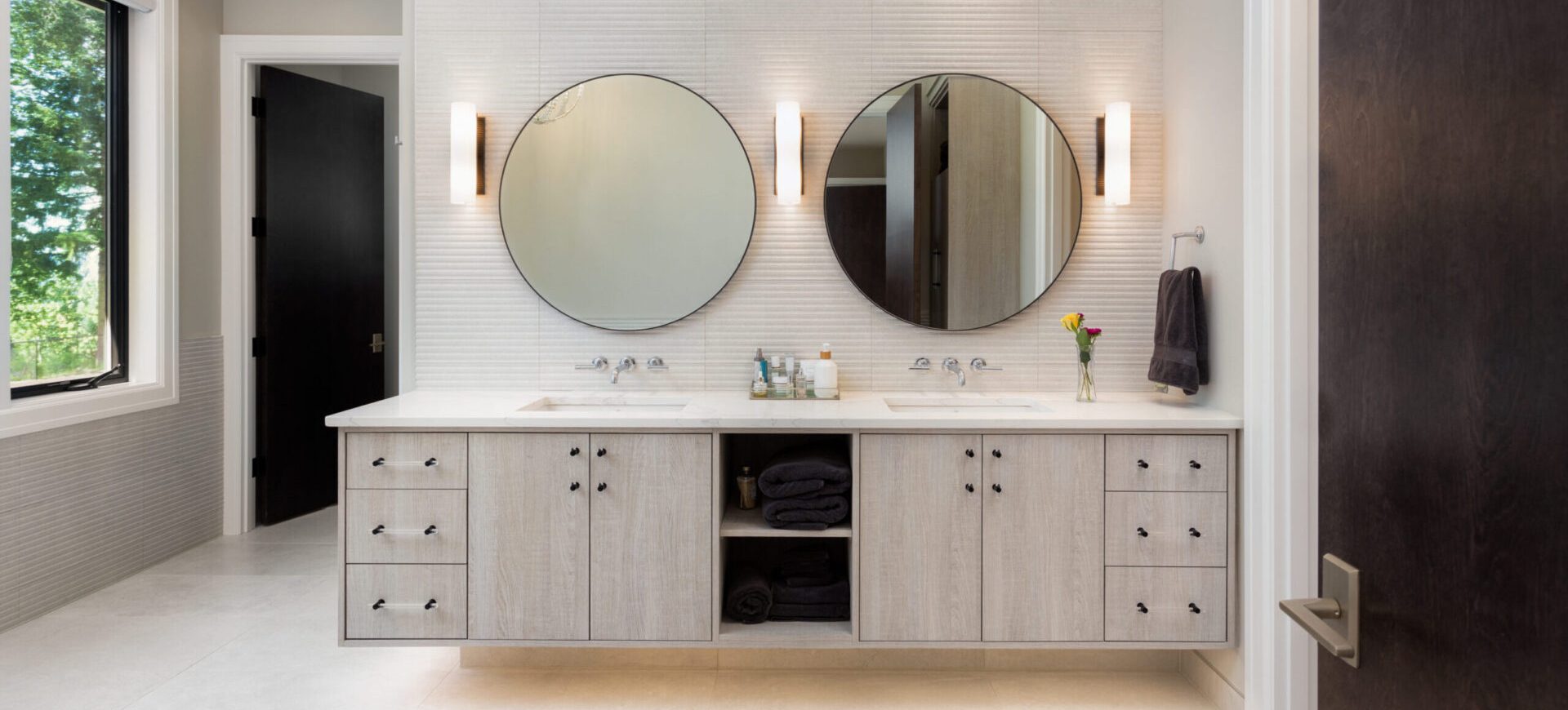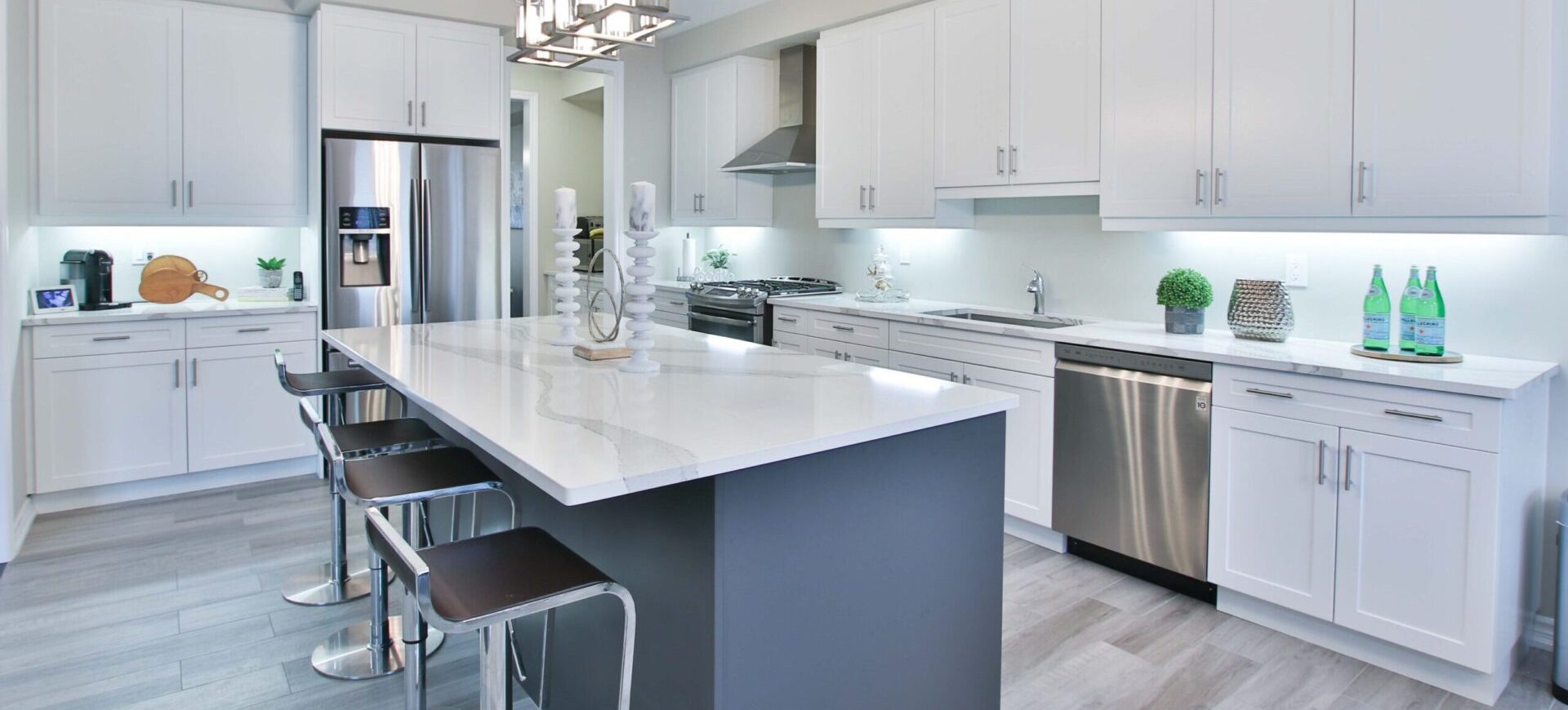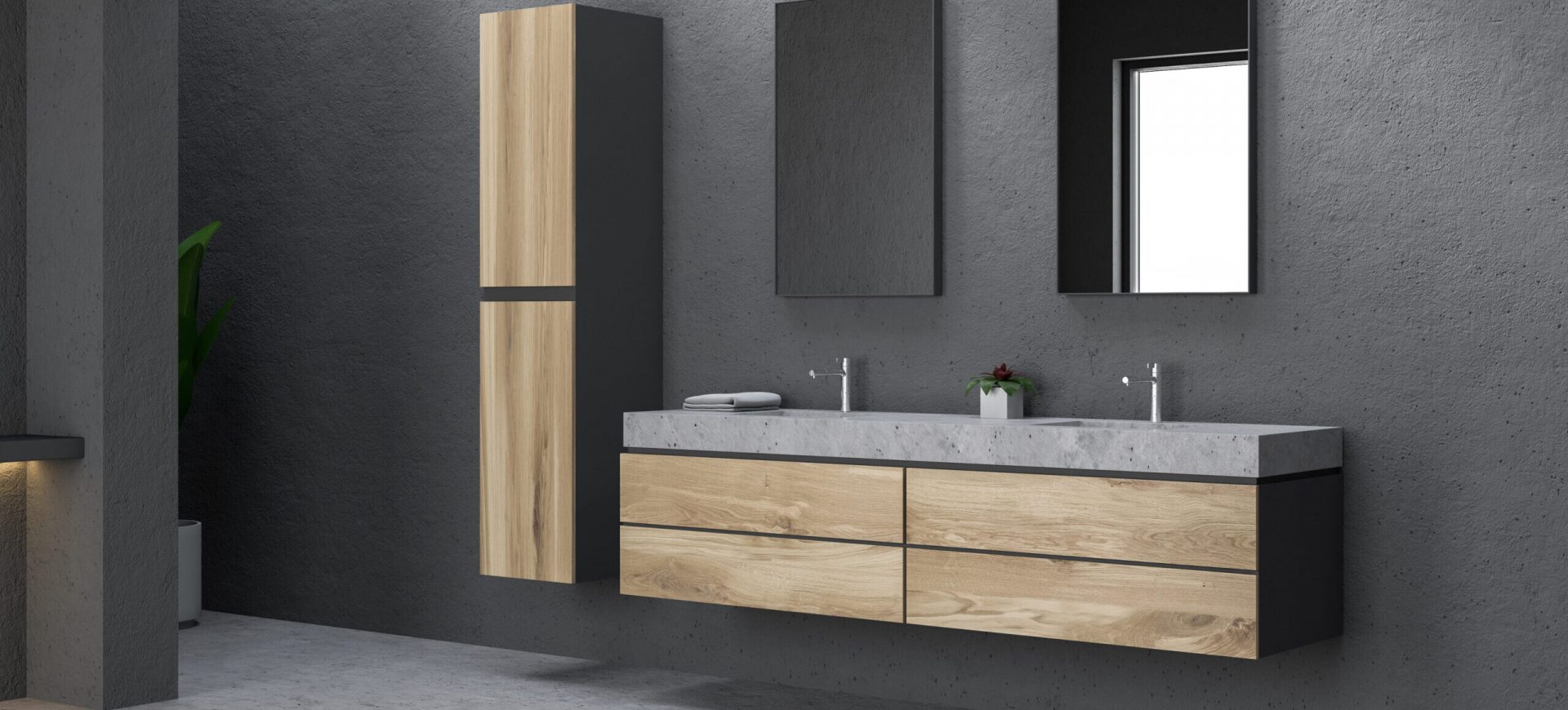 A single source for all your design and remodeling needs!
Our highly experienced staff can help you take the guess work out of the selection process with advice and recommendations for any problem.
*Excludes custom options*
See more of this month's promotions on our specials page!
"Normally dealing with sales representatives they seem to just want you to buy something and leave. I didn't feel like this here. [They] genuinely want to help create the bathroom [you] dream of. I definitely will be revisiting Home Expo & Design soon and will be recommending it to all my families and friends."
"If you're looking for caring and patient customer service, in depth knowledge and expertise, and someone to take the time to explain custom made vanities and how they interact with flooring and seamless showers, I wholeheartedly recommend Home Expo & Design."